Why Small Businesses Choose Xero
Primary tabs
The top five reasons are:
Accounting and payroll in one – Xero is all you need to run your business.
Bank statement lines are automatically fed into your Xero account.
No need to install software, update or keep backups – it's automatic.
An ecosystem of 300+ Add-on applications to manage your business.
Unlimited collaboration with your staff and trusted advisors.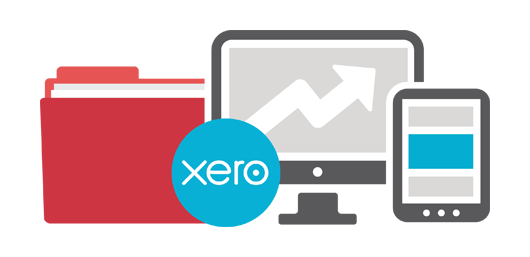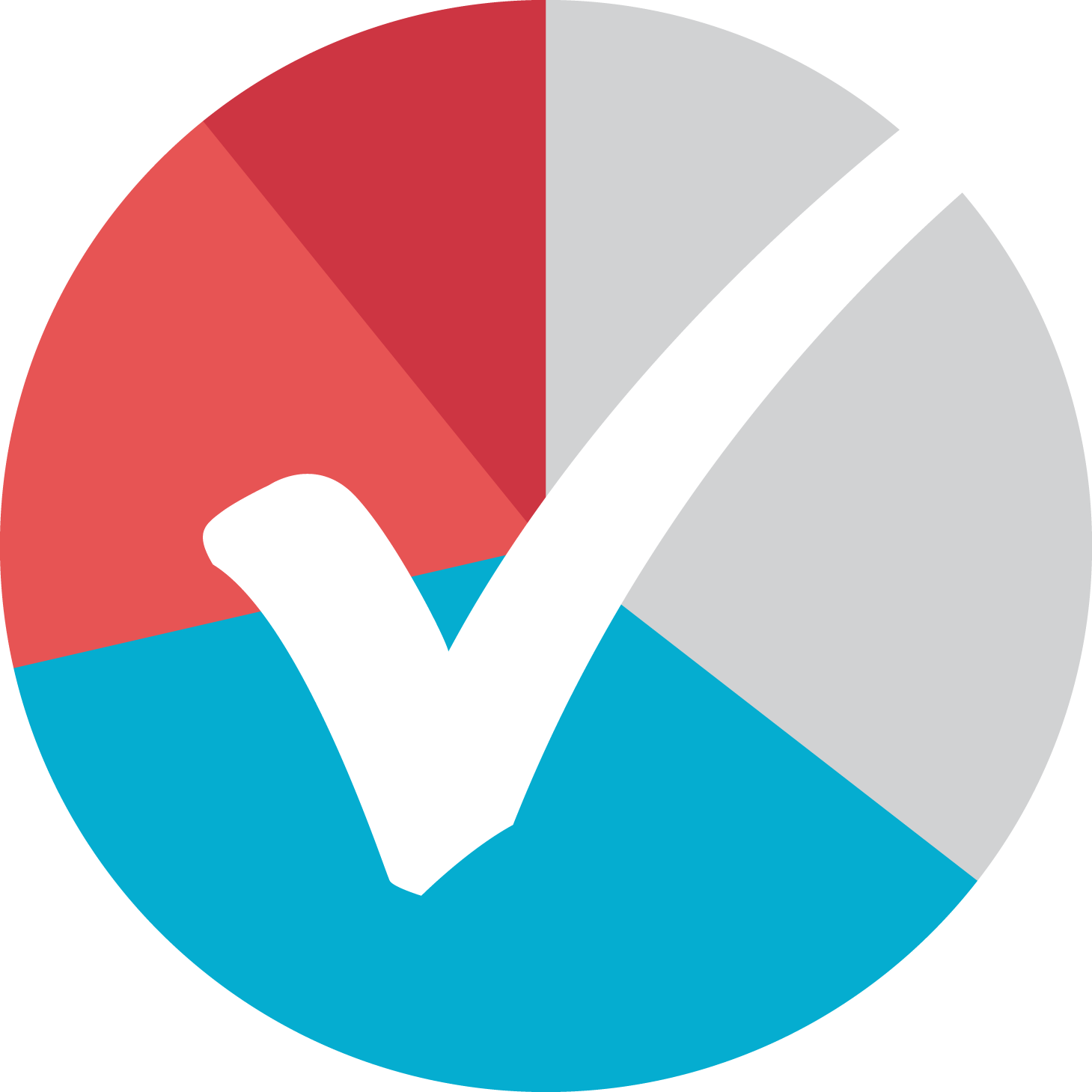 Benefits and Features
Dashboard  Instantly see all your bank balances, recent sales and upcoming bills.
Multi-Currency  Reconcile foreign currency accounts. Gains & losses are calculated for you.
Payroll  Automatic super payments & tax tables, employee portal, full leave management.
Fixed Asset Depreciation  Easily update fixed assets & depreciation schedules for accurate reporting.
Financial Reporting  Instant, up-to-date reporting with quick links to all the original transactions
Pay Bills  Manage your spending and make bill payments in bulk to creditors.
Expense Claims  Handle personal expenses - just review and approve receipts.
Mobile  Do invoicing, expenses and track cashflow on the go.
Security  Your data has never been safer.